Testimonials
Ultra-marathoners ran a 50K, 34 mile race, and then got IV nutrient infusions at Zabrecky Institute afterwards. Extraordinary results achieved with these infusions. Nick, a 48-yr-old chiropractor, has run 100-mile ultras for years, and has never experienced the muscle recovery that he had with infusions. No soreness or muscle fatigue the next day - this is highly unusual.
Nick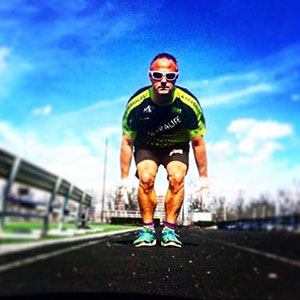 Non-stop burpees for 6.2 miles (48-yr-old chiropractor)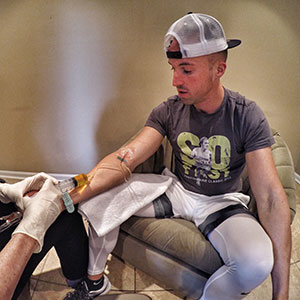 Nick receiving IV infusion after 34 mile ultra
30-mile mark. Feeling the burn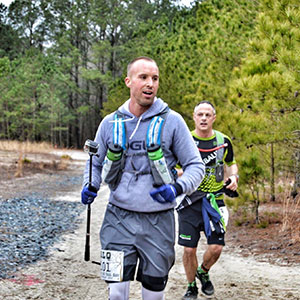 halfway there--running in sand: brutal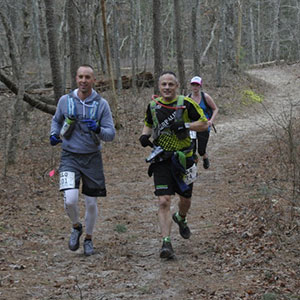 Almost there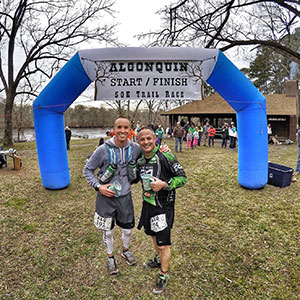 Finish Line!